Work At Agarwal
Testimonials
Mr. Nitin Upadhyay
Agarwal is truly one of the best places to work, I joined as a fresh graduate and have been with this organization for more than 11 years, Supportive management ample learning opportunities and meaningful rewards. The work culture of our company cannot be defined in words, because with the progress of the company, the work system of the company is also evolving.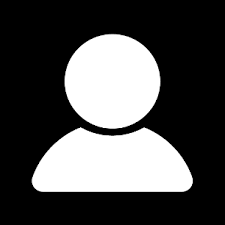 Nitin Upadhyay
Asst. Manager (Branch Operation)
Mr. Mayank vijayvargia
"Customers will never love a company until the employees love it first"- That's the main reason why Agarwal group has flourished and maintained its position.I have been with Agarwal Group since 2018 and I am proud to be a part of such a prestigious company, because it gives me the chance to become part of a professional and dynamic team. Although working in this field and always having deadlines to meet, every day provides an opportunity to learn new and interesting things. It is a place where teamwork and skills are encouraged and highly valued.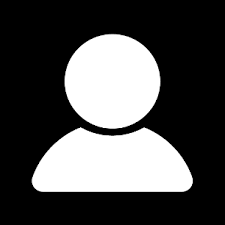 Mr. Mayank vijayvargia
MANAGER
Mr. Bhagyadhar Sahoo
It's been a little more than two and half years since I'm associated with AGARWAL COAL CORPORATION PVT LTD,whereby I have not only been able to perform under the guidance of my seniors but also having learnt to be a team man . I also have got the valuable exposure to have learnt SAP, one of the most Advanced & Integrated Module in the field of Accounting & Company Management.At the same time, it's been a continuous learning phrase. Most importantly, I got to show my leadership skill to take decisive actions under intense situation.It's been pretty much an association through which myself having gained a lot that has enriched my career at the same time.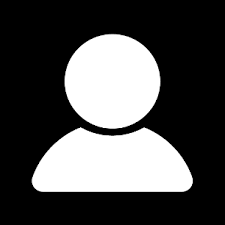 Mr. Bhagyadhar Sahoo
Sr Supervisor, Port Operations
Mr. Hrishi Kant Mishra
Association more than two years with Agarwal Group, enjoying working with Management and initiated number of HR reforms. Desire to create "Organization Of The Choice" by implementing best HR practices.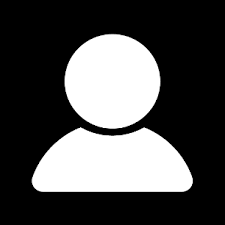 Mr. Hrishi Kant Mishra
Assistant Vice President – Human Resources
Mr. Vishnu kushwaha
I have Started myJourney from over a decade back in the where I have grown and learnt a lot. The Organization work culture is very nurturing, Innovative, friendly and intense, where one can adapt, nurture himself.An individual skill development is the focus area of organization which lead to self-orientation and development.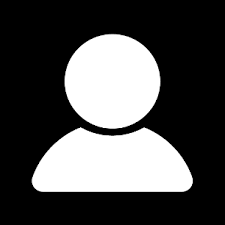 Mr. Vishnu kushwaha
Manager
Mr. Amresh Kumar Choudhary
It's been almost 16 years with Agarwal Group and from the day I joined I've been given the opportunity to nurture my professional career development by finding a role in the company that suits my interests and abilities. I am Started My journey as a Loading Supervisor and after that I improved myself and now, I am a Marketing Manager. Being as a Marketing Manager in the Sales team there have been lots of opportunities for me to work with variety of business aspects. Now days new set of exciting responsibilities and challenges which inspire me to develop and learn new skills and abilities. I am proud to be a part of the Agarwal Group family and appreciate the opportunity to realize my full potential cooperative and encouraging working culture. Agarwal Group is a great place to work!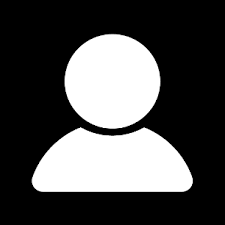 Mr. Amresh Kumar Choudhary
Sr.Branch Incharge (Manager)
Mr. Bhawani Singh
My journey in Agarwal coal has been a very enriching and rewarding one, The Company has a solid background with strong values and great leadership that is highly focused on its people. The work culture is very dynamic with plenty of growth and learning opportunities for those who strive for excellence, No wonder company continues to maintain its name in the list of top coal importers in India year after year and I am sure that firm will continue to receive many more of such accolades in coming years!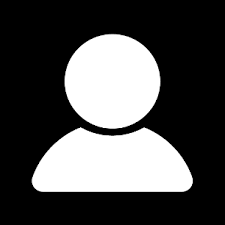 Mr. Bhawani Singh
Manager (Marketing)
Mr. Dhananjay kushwaha
I am, Dhananjay Kushwaha started my career in M/sAgarwal Coal Corporation Pvt Ltd., ltd as Supervisor in 2005. According to my sincerity & hard work, company promoted me as Port Supervisor in 2007. Then after also I got promotion andnowI am working as Sr. Port In-charge at Mangalore Port, Karnataka. I am taking care of all port related works like vessel documentation, quality & quantity maintenance of cargo, loading, weighing,interacting, transportation, billing, etc. And keeping the port operation properly. Among these, I am taking care of all office works like filing of documents, billing, keeping all records in good manner, etc. I am always co-operating and coordinating with all my co-workers and obeying my seniors to make all the office & port activities perfectly.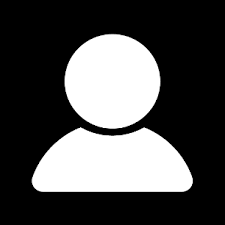 Mr. Dhananjay kushwaha
Sr. Port In-Charge
Mr. Rajan Kumar Singh
It's been almost 5 years with Agarwal Group I am grateful to the entire Top Management for their whole-hearted support and placing belief in my abilities which is making me perform to the best of my capability. It is made clear that our concerns and issues will be heard-even though the suggestions may not be implemented; it is good to be heard and given an opportunity to discuss.Everyone here is treated like a family. There are no egos; andeveryone is treated equally with respect. My supervisor very understands especially when unexpected things arise in my personal life.it is pleasant place to work each day and the interactive relationships formed work well on a day-to-day basis.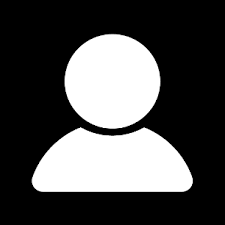 Mr. Rajan Kumar Singh
Senior Associate, Tuticorin Branch
Mr. Ashok Kumar Mukherjee
This is a great company to work for. I have been given ample opportunities to grow along with the organisation growth during 30 years of my journey with the company. I joined the company as an "Accountant" in 1991and now working as "Senior Vice President " it proves the growth prospects given by company to its employees. Employee multi-tasking is in the DNA of company which gave me chance to work in Accounts/Finance/ Manufacturing / Coal Procurement & Marketing/ Legal & Export functions. This is an all-round development, which gives me high level of satisfaction,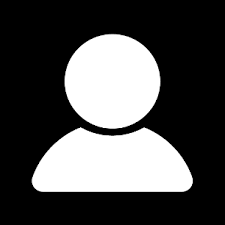 Ashok Kumar Mukherjee
Senior Vice President
Capt. Sunil Tiwari
After having spent my life in Kolkata, I joined the group in August 2018 to head their shipping and chartering division. I was overwhelmed by the warmth of my colleagues and the freedom provided by the management. A very straight forward and uncomplicated hierarchy translates into quick and efficient decision making which acts as a perfect catalyst for the continuous growth of our company under the able leadership of Shri VK Agarwal.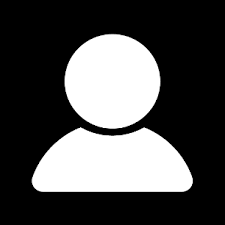 Capt. Sunil Tiwari
Senior Vice President of Shipping and Chartering
Mr. Dharmendra Agrawal
I glanced through my journey in Agarwal Group and must say it has been extremely fantastic! When I Joined Agarwal group in August'2006 there were so many challenges like mail services, web sites, software's, IT infrastructures, college projects, Real Estate Projects, Event Management and so many others. I am very much thankful to the Management who gave me an opportunity to established the Agarwal Group in DIGITAL. SAP implementation is a milestone and I am playing a major role. The work culture of Agarwal Group is very good as we worked as a team here & our management also supports whenever someone comes with innovative ideas, they give the opportunity to lead from the front. Company always focuses on employee's overall development and give us time to maintain work life balance.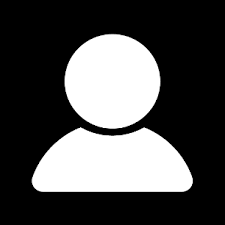 Dharmendra Agrawal
Assistant Vice President-Information Technology