Work At Agarwal
Our Culture
At Agarwal, we aim to instill company values in every member of the team. Our team has been the driving force behind our success and we foster a culture of entrepreneurial thought and action, where each person is encouraged to maximise their potential and make a difference. We give our employees a 360° horizon and a plethora of opportunities within the larger gamut of the business.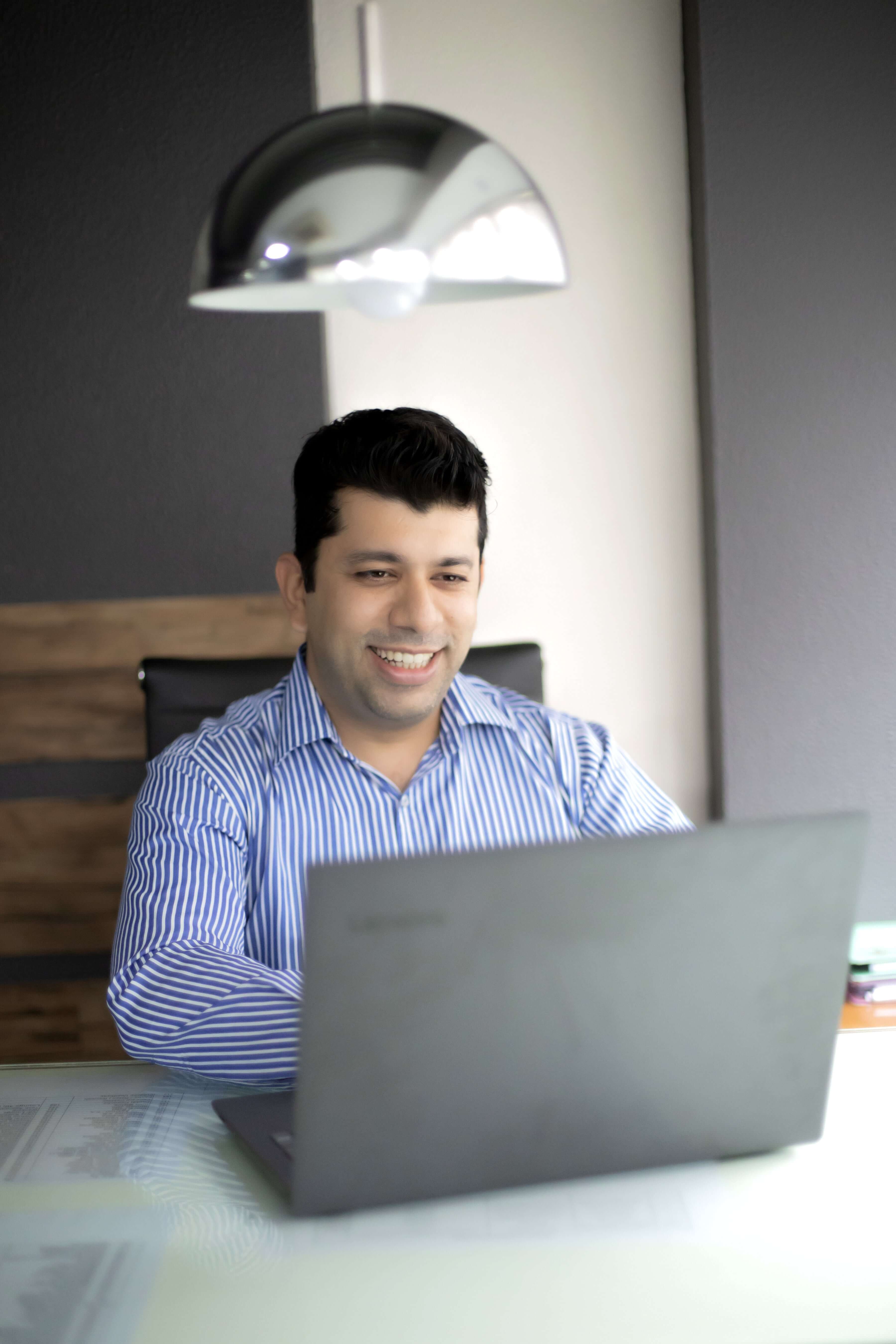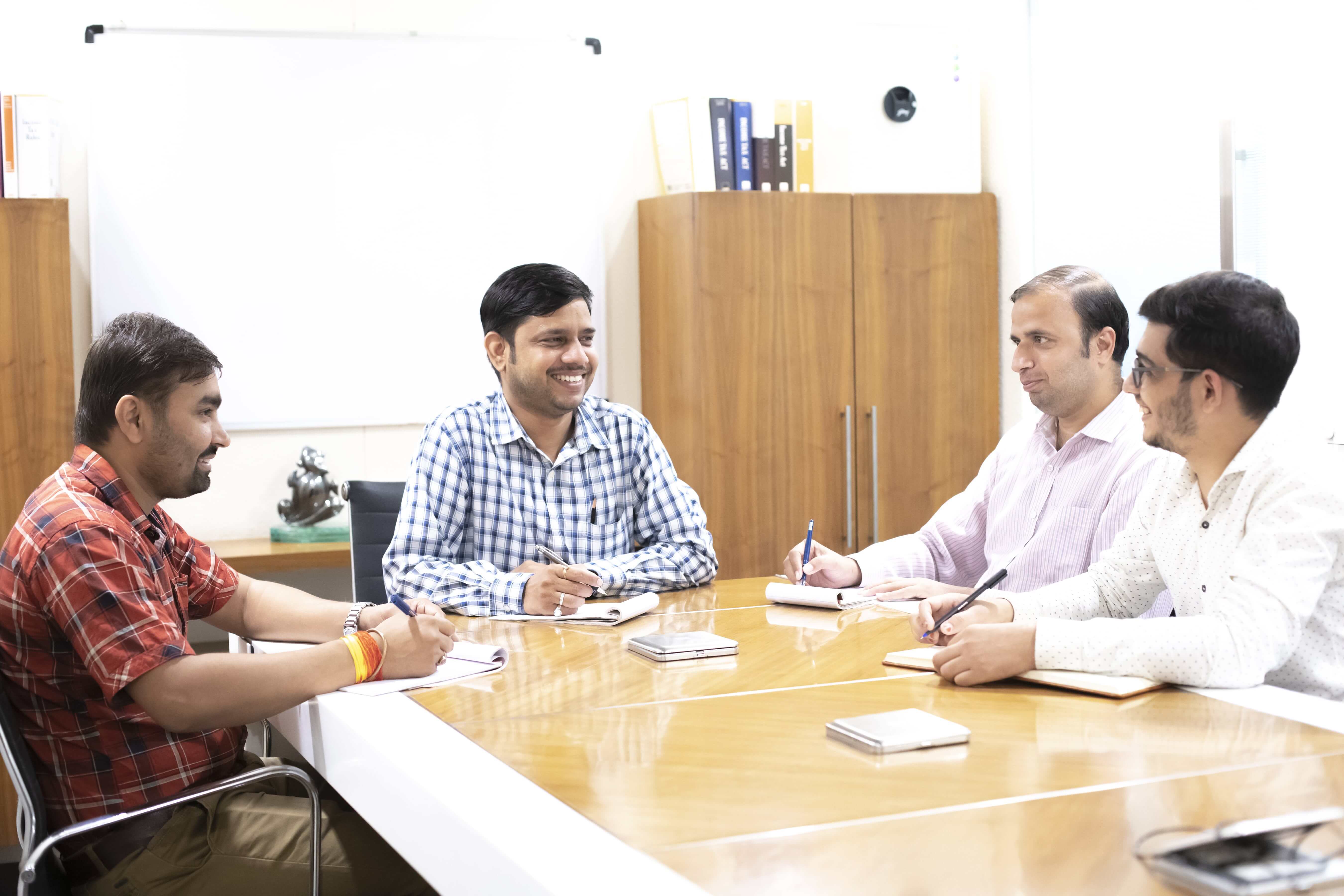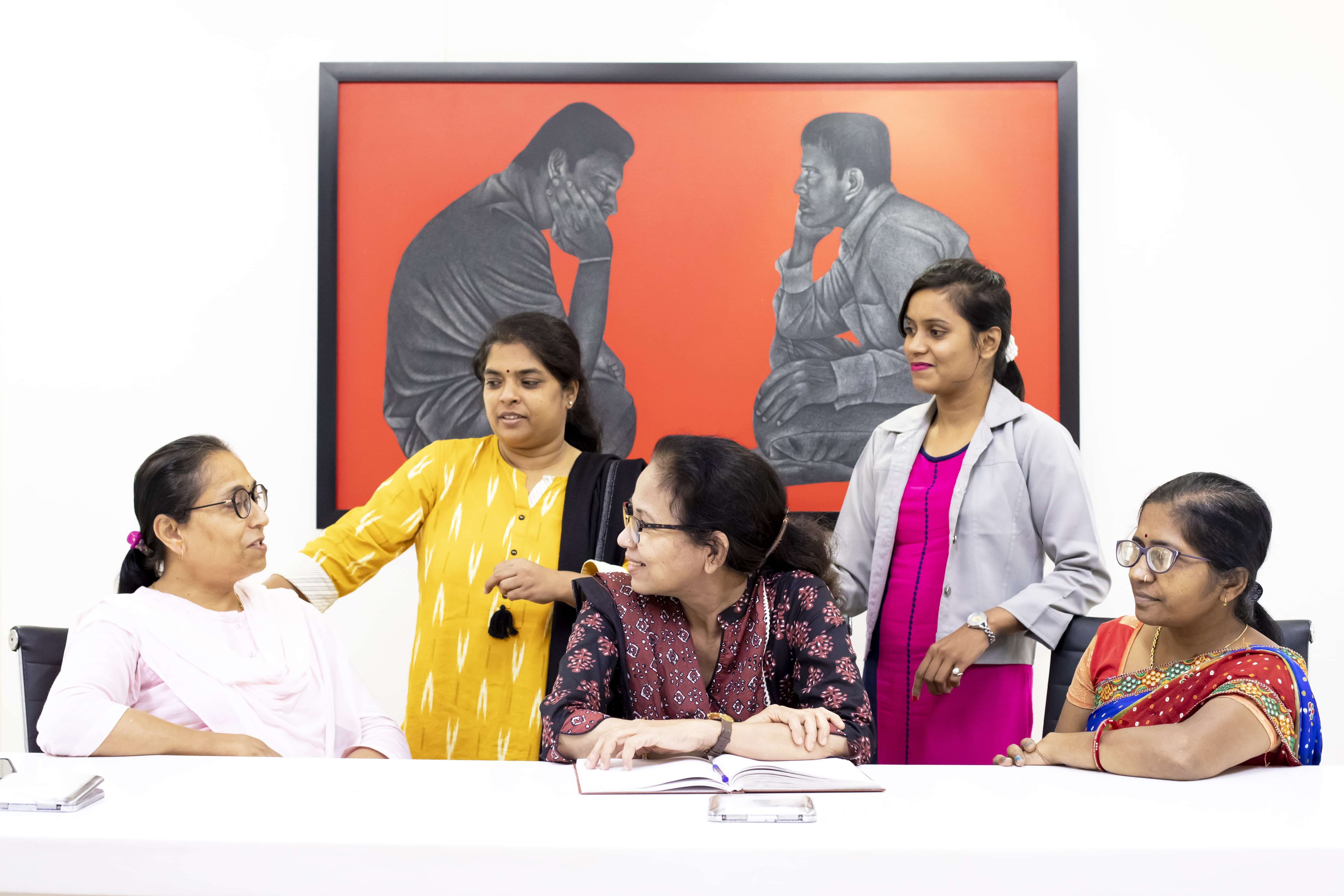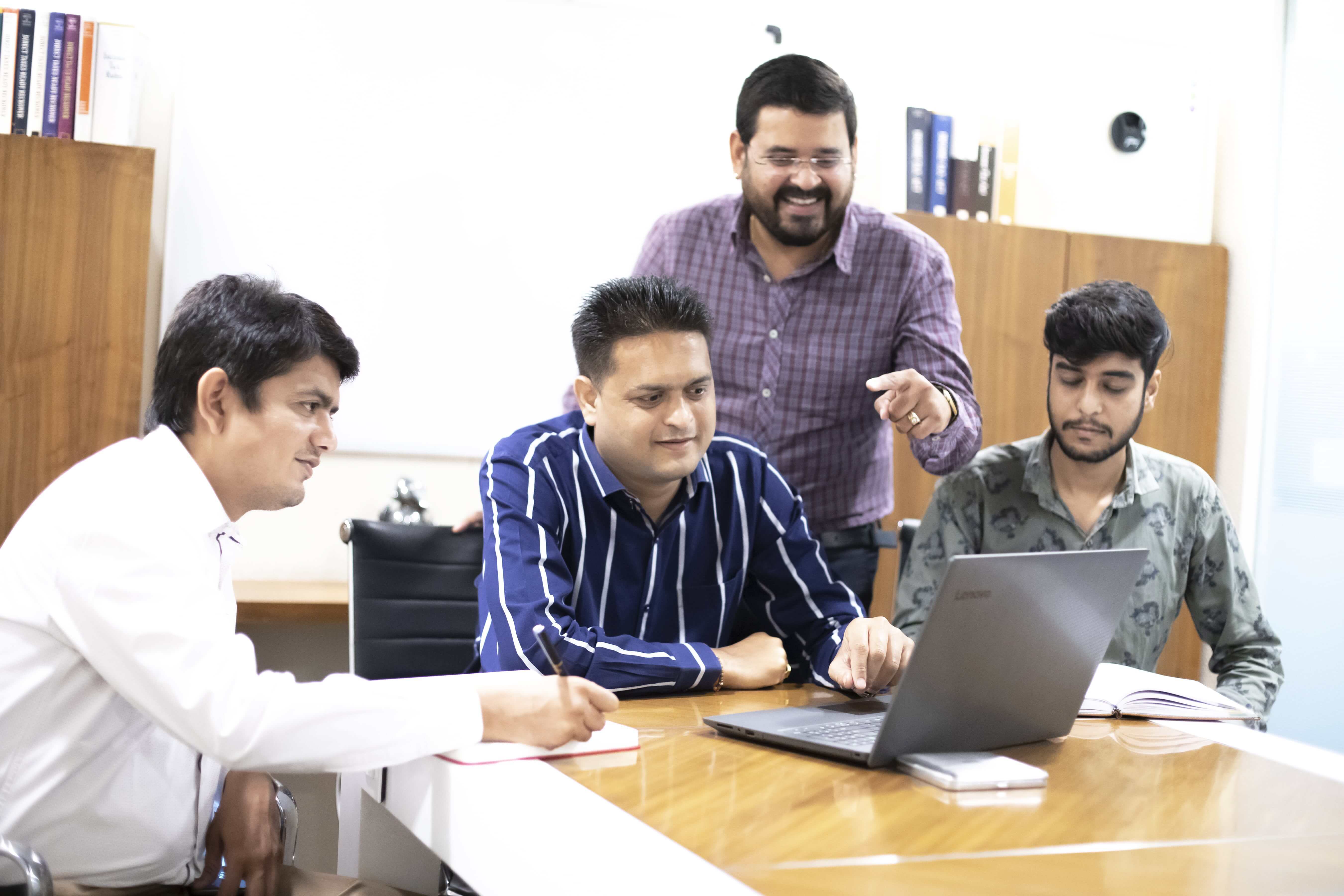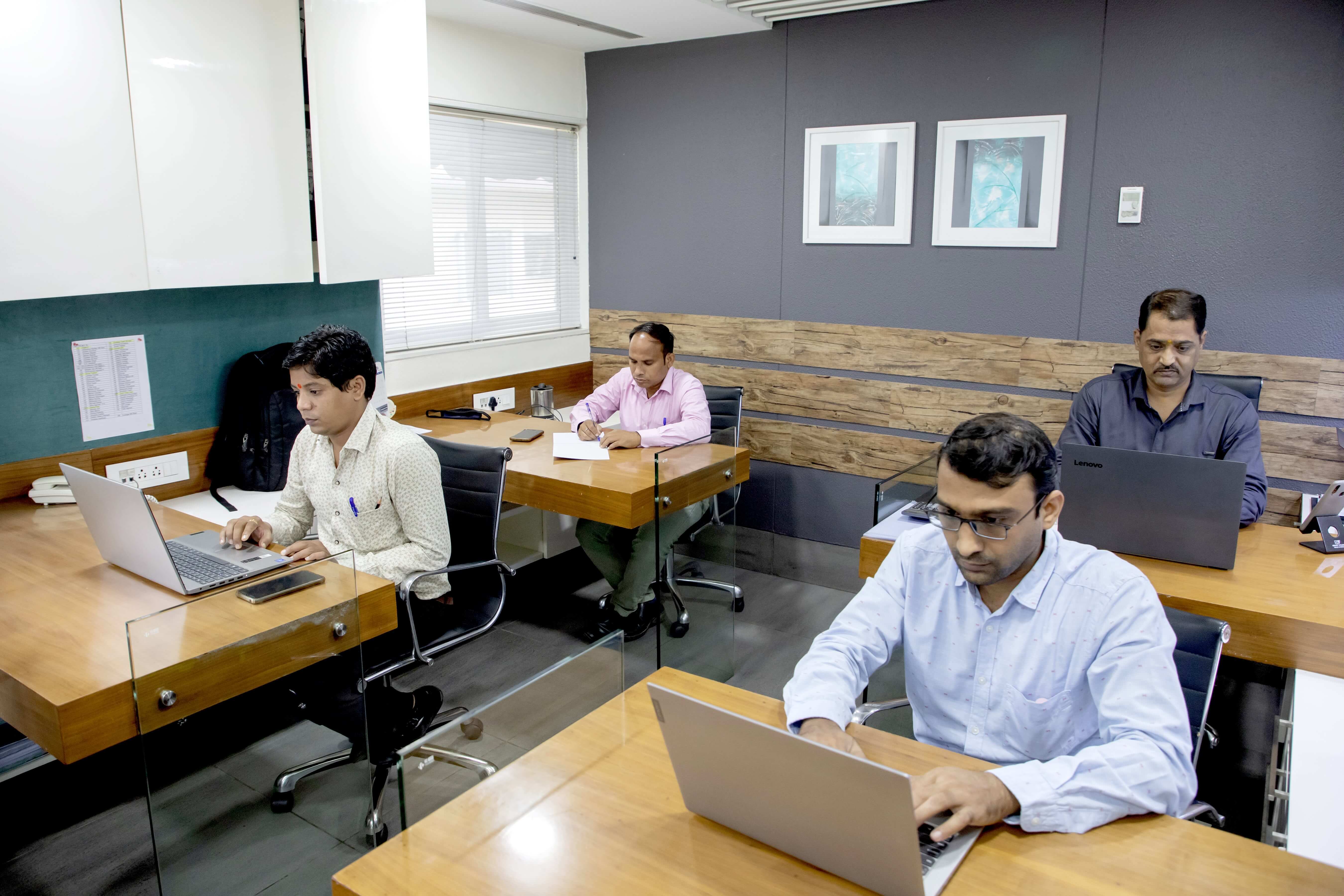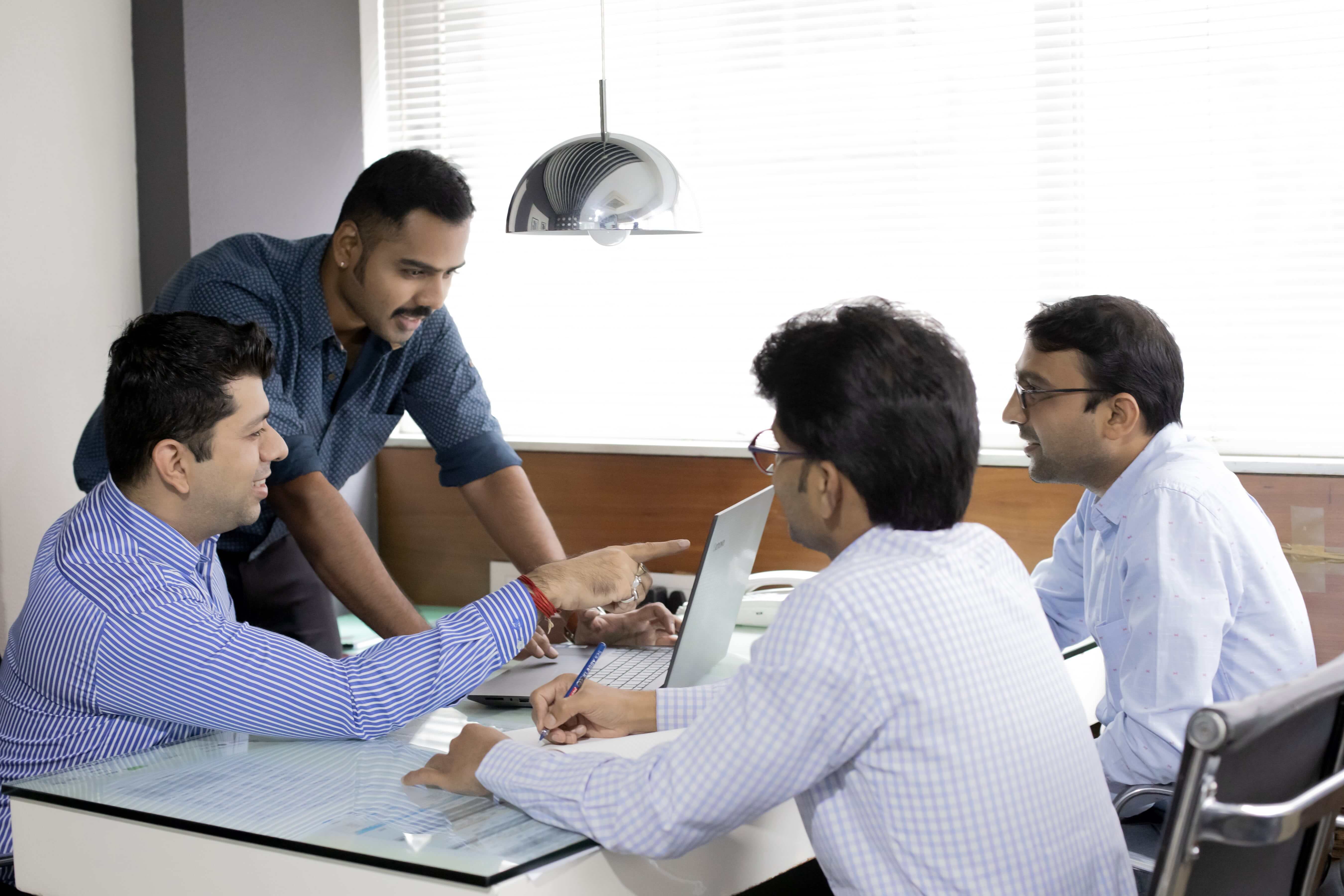 We believe that for any individual who embodies the following values, the sky is the limit at Agarwal.
Entrepreneurship
Taking initiative, ownership and working with freedom.
Passion
Constantly chasing new opportunities and going the extra mile with eagerness.
High Ethical Standards
Attaining goals sustained by honest principles and morals
Professionalism
Cultivating reliability, competence, respect, process adherence and swift decision making to optimise service.
Responsibility
Taking responsibility of work and staying committed.
Agile
Possessing the ability to learn and grow by being highly adaptive to new technology, norms of doing business and changing dynamics of the world economy.